Past
Art New York @ Pier 94
Pier 94, 12th Avenue at 55th Street, New York 10019
Booth A 26
3rd - 8th May 2016
Maekawa + Takemura is pleased to participate in Art New York @ Pier 94. The exhibition consists of 10 works by Toshimitsu Imai, one of the most influential artists of Japan's post-war art scene, trying to show his ever-changing artistic style from 50's to late 90's.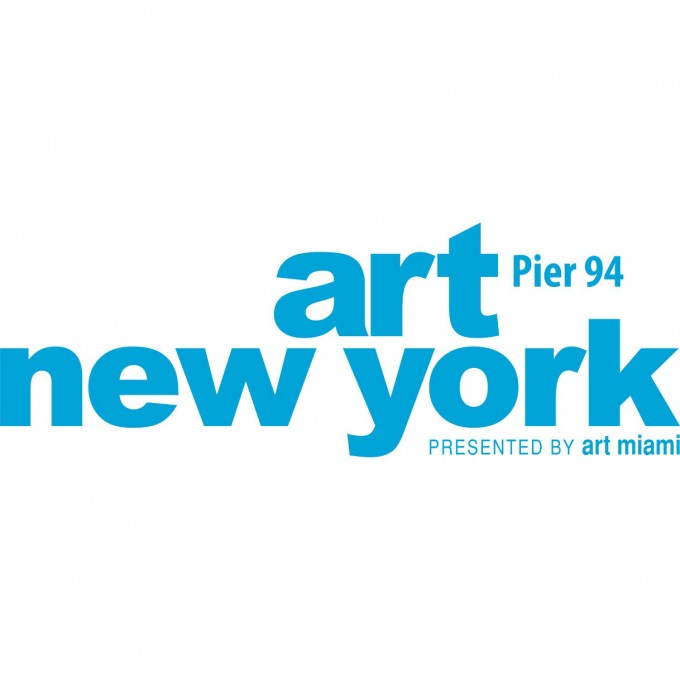 Toshimitsu Imai 'Soleil Rouge', 1959, oil on canvas, 20 7/8 x 42 1/2 in.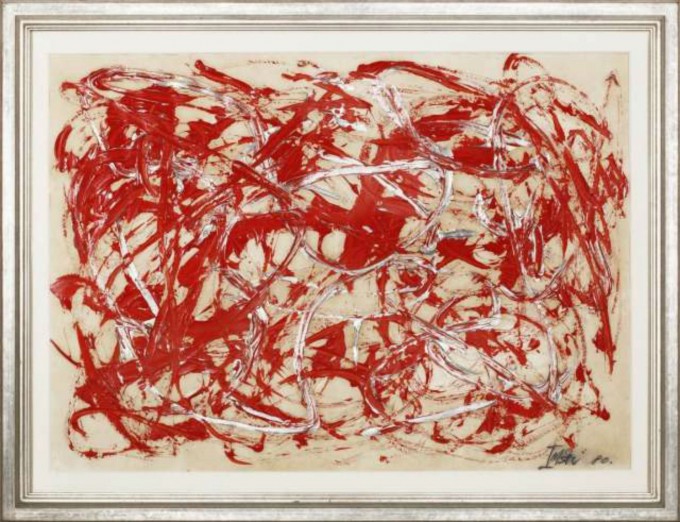 Toshimitsu Imai 'Untitled', 1980, acrylic on paper, 19 3/4 x 27 7/8 in.